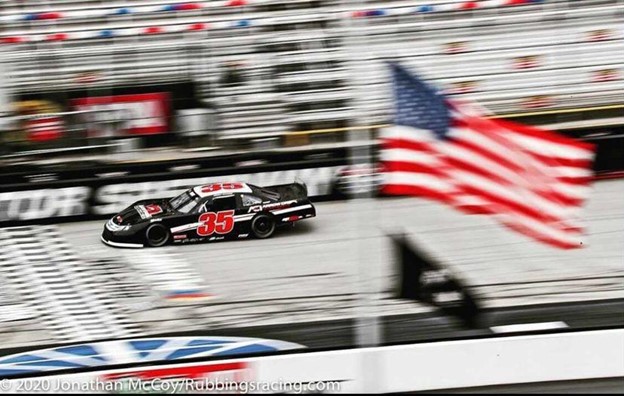 Ever wonder what it's like to drive exceeding speeds of 200 miles per hour against forty-two other contestants? Well, this is the everyday life for Athens Academy junior Jake Garcia.  24-7-365, Garcia can be found on the track perfecting his craft and growing his love for an activity that positively...
What is the best holiday movie?
Loading...
Sorry, there was an error loading this poll.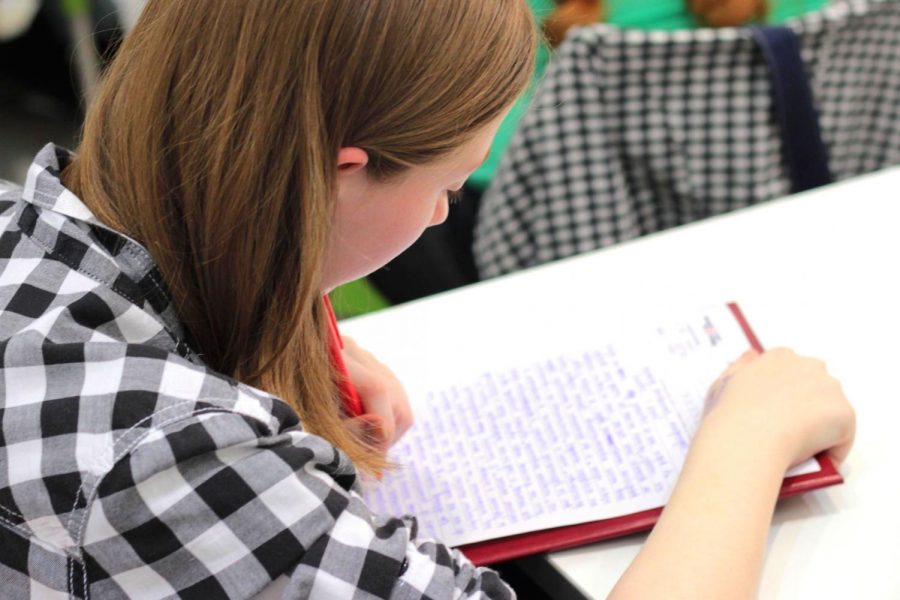 As I prepare for my AP exams, I cannot help but wonder who benefits from my effort and, more importantly, my money. According to the College...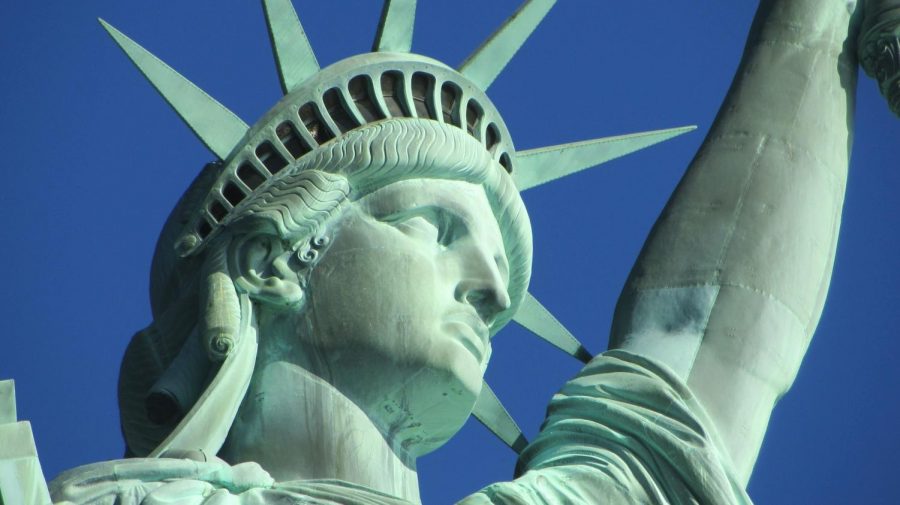 On Nov. 15, the seventh grade participated in Coming to America, a simulation of immigrants' journey to Ellis Island in the 1900s. It was a really...