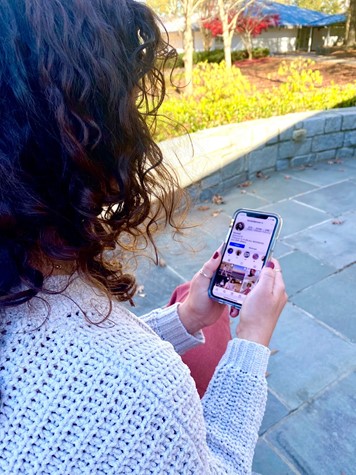 According to the American Academy of Child and Adolescent Psychiatry, 90% of teenages, ages 13-17, have at least one social media account. However, during this time of constant social media engagement and digital personas, how can teenagers discern reality from fabrication? To answer this, I asked several...
Gallery: Spartan Lane Celebrates the Holiday Season
What is the best holiday movie?
Loading...
Sorry, there was an error loading this poll.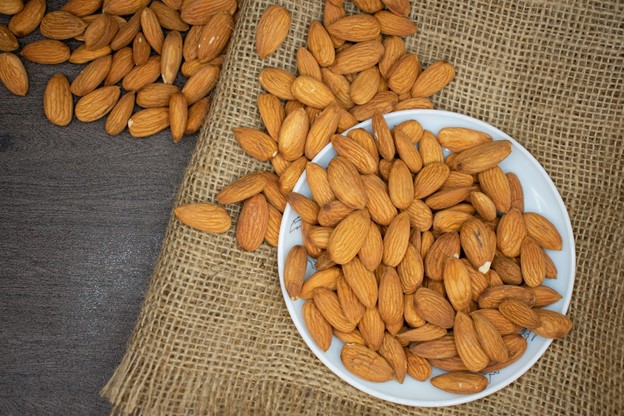 Over the last few decades, the demand for almond milk in the United States has increased dramatically. In fact, according to Food Navegator USA,...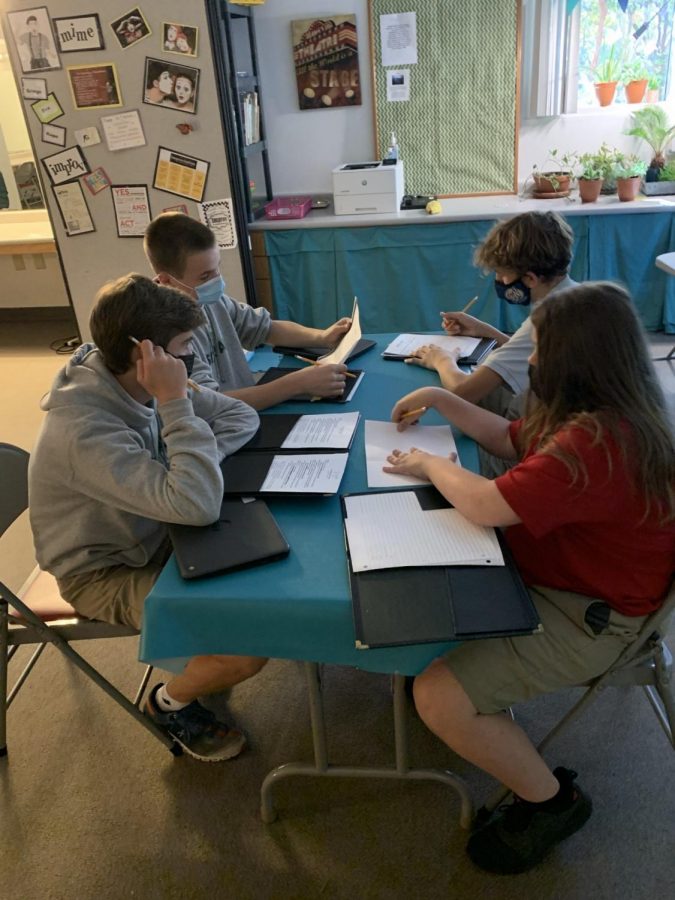 This semester, the Athens Academy Grade 8 drama classes are studying the art of playwriting and production. Over the course of this unit, we've...