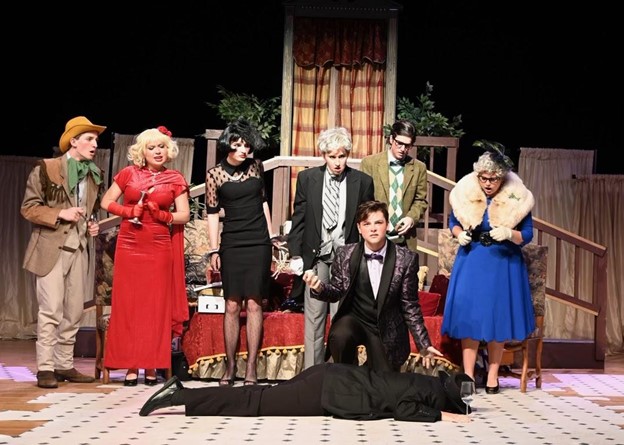 As the lights came on and the cast prepared to deliver their first lines, their faces lit up with excitement as they saw the packed audience. Athens Academy's production of the comedy "Clue" opened on April 21 to an enthusiastic crowd. A rendition of the 1985 movie and based on the classic...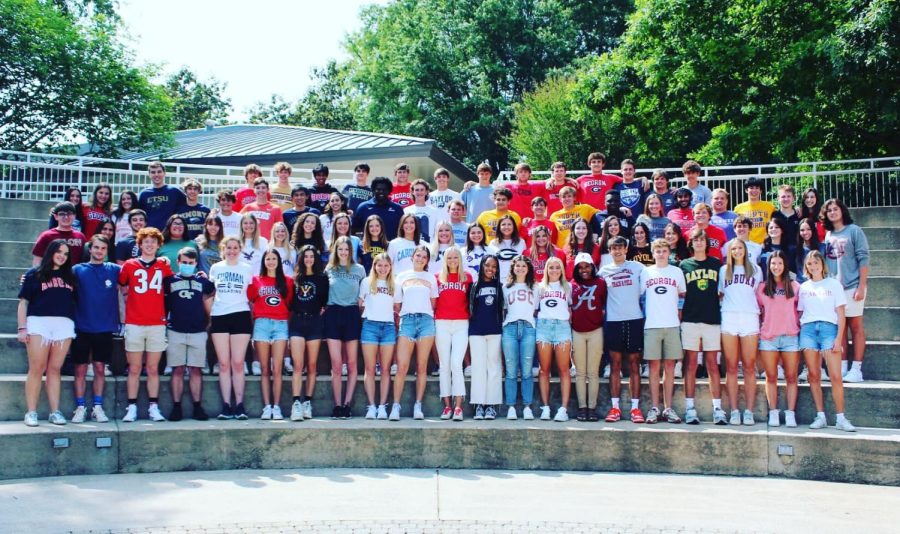 High school is coming to an end for Athens Academy's class of 2022. The class honors have been awarded and end-of-year traditions are in full swing.  In the tight competition between Ingrid Nilsson, Ethan Markewitz, and Daniel Huang, Nilsson was...
Grandparents and Special Friends Day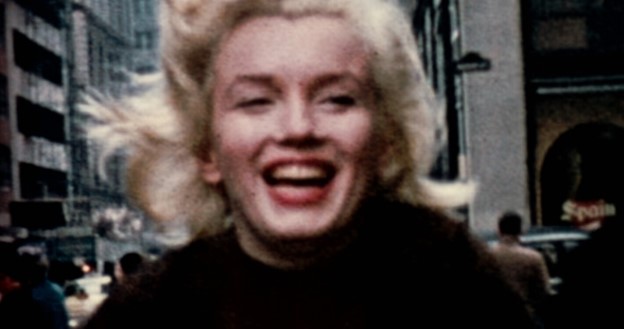 Marilyn Monroe, one of the world's most enduring pop culture icons, whose name never strayed far from the spotlight even after her death, has been making her way back into news headlines in recent days. But, even with all the recent attention across...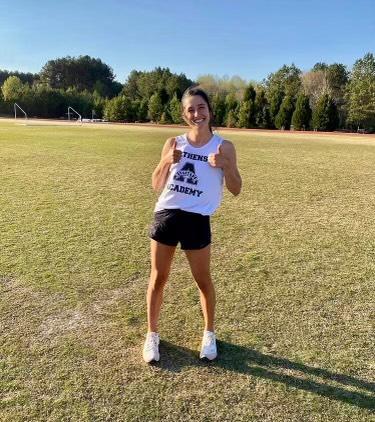 Ever wonder what it's like to leap over five feet in the air? Well, eighth grader Josie Collins knows this very well.  The track star recently...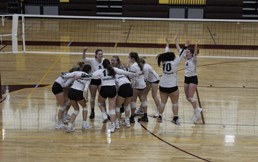 This season, the volleyball team went above and beyond their expectations and goals. Their record was an astonishing 42-3, and they ended the...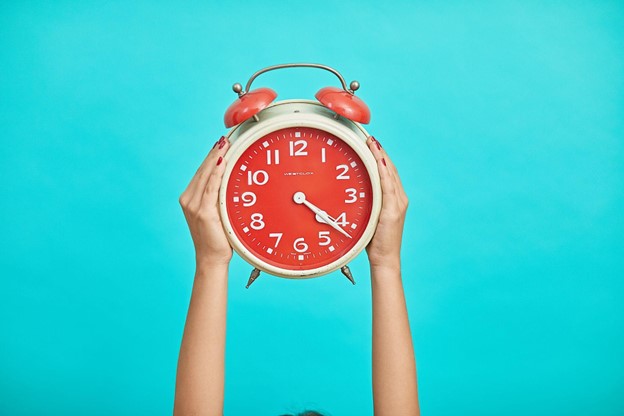 The US Senate recently passed a bill that would put an end to fall back and make daylight saving time permanent. However, the bill still needs...
Oct 7 /7:30 pm / Football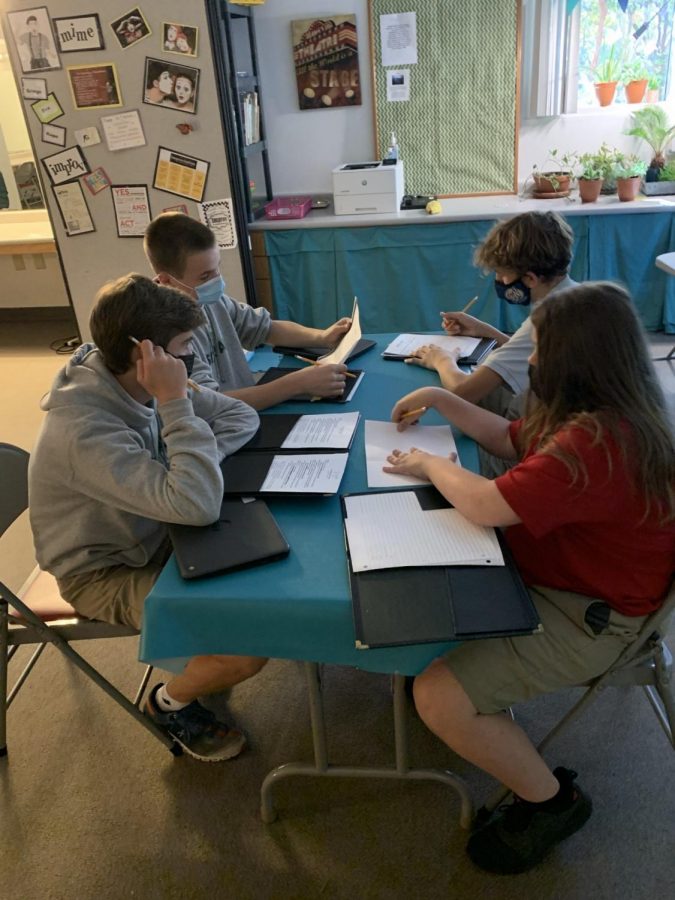 This semester, the Athens Academy Grade 8 drama classes are studying the art of playwriting and production. Over the course of this unit, we've...